Welcome to the North East FSB Celebrating Small Business Awards! At the 2020 Awards, we crowned 12 fantastic businesses of different shapes and sizes from across various sectors of the economy. We had self-employed businesses showcase their talents alongside established larger businesses with up to 250 employees. The standard was fantastic and this year we hope to celebrate even more great businesses.
Entries now closed for the North East 2022 awards
The Venue
Newcastle Gateshead Marriott Hotel
MetroCentre
Newcastle Upon Tyne
NE11 9XF
FSB North East are hosting their Awards at the Newcastle Gateshead Marriot Hotel in Newcastle, a conveniently placed venue offering comfort and style.

Awards Final Date Monday 21 March 2022
Timings: 12noon Start - until 16:00
Dress Code: Business Attire
Sponsoring the North East Awards
We're grateful to our headline and local sponsors who are helping us to keep the FSB Awards free to enter! Find out more about our headline sponsors here and our local sponsors below.
FSB - supporting small businesses near you
on twitter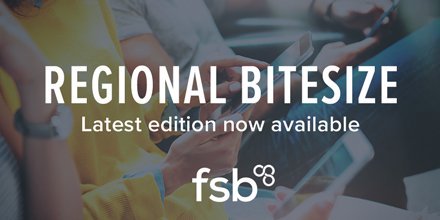 Tuesday, 24 May 2022
This weeks FSB North East Business Bitesize is coming to inboxes right now, don't forget to catch up on all the latest news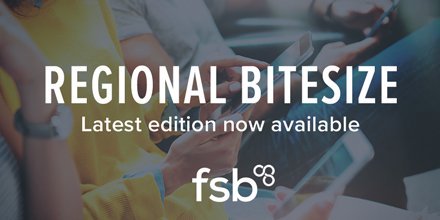 Tuesday, 12 April 2022
This weeks FSB North East Business Bitesize is coming to inboxes right now, don't forget to catch up on all the latest news