Welcome to the North West FSB Celebrating Small Business Awards! At the 2020 Awards, we crowned 12 fantastic businesses of different shapes and sizes from across various sectors of the economy. We had self-employed businesses showcase their talents alongside established larger businesses with up to 250 employees. The standard was fantastic and this year we hope to celebrate even more great businesses.
Entries now closed for the North West 2022 awards
The Venue
The Midland Hotel
16 Peter Street
Manchester
M60 2DS

FSB North West are hosting their Awards in the elegant Midland Hotel in Manchester, a delightful venue, steeped in history and soaked in luxury, where Rolls and Royce formed their partnership.
Awards Final Date Friday 11 March 2022
Sponsoring the North West Awards
We're grateful to our headline and local sponsors who are helping us to keep the FSB Awards free to enter! Find out more about our headline sponsors here and our local sponsors below.
FSB - supporting small businesses near you
on twitter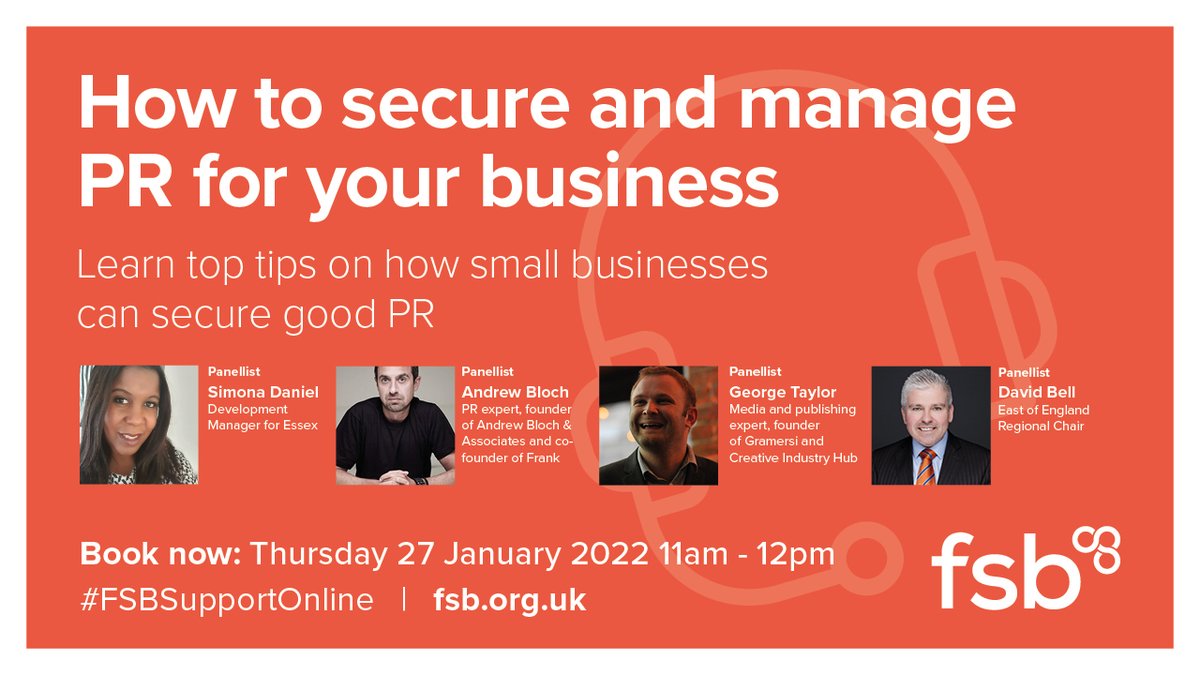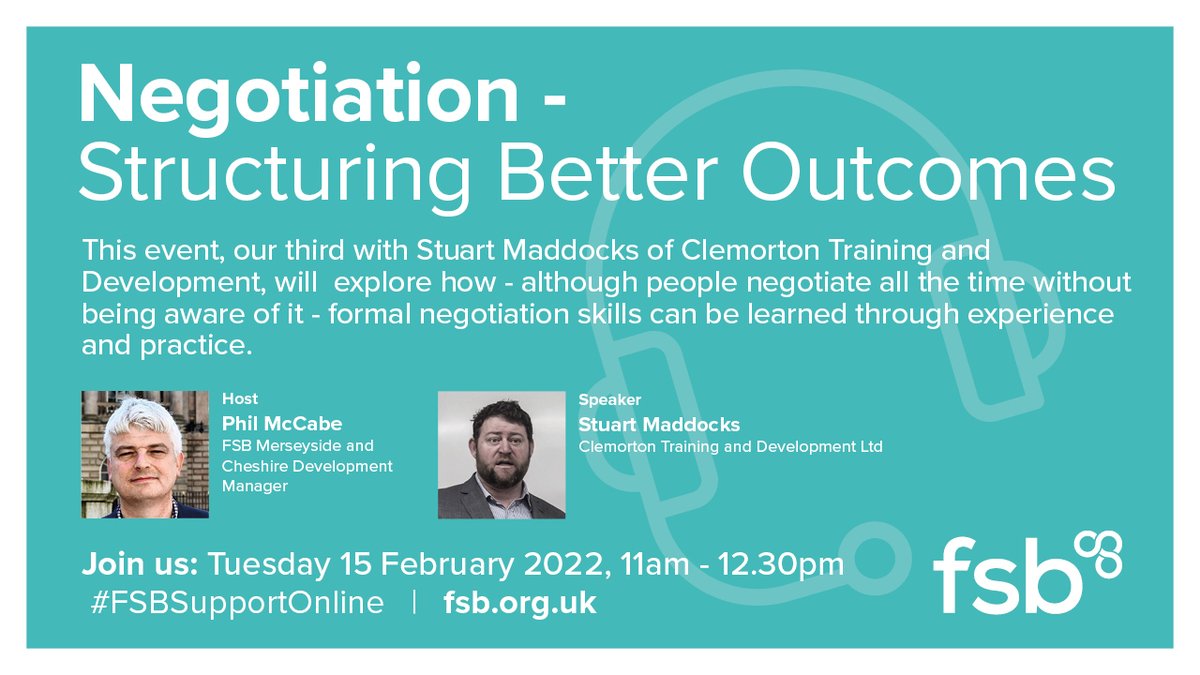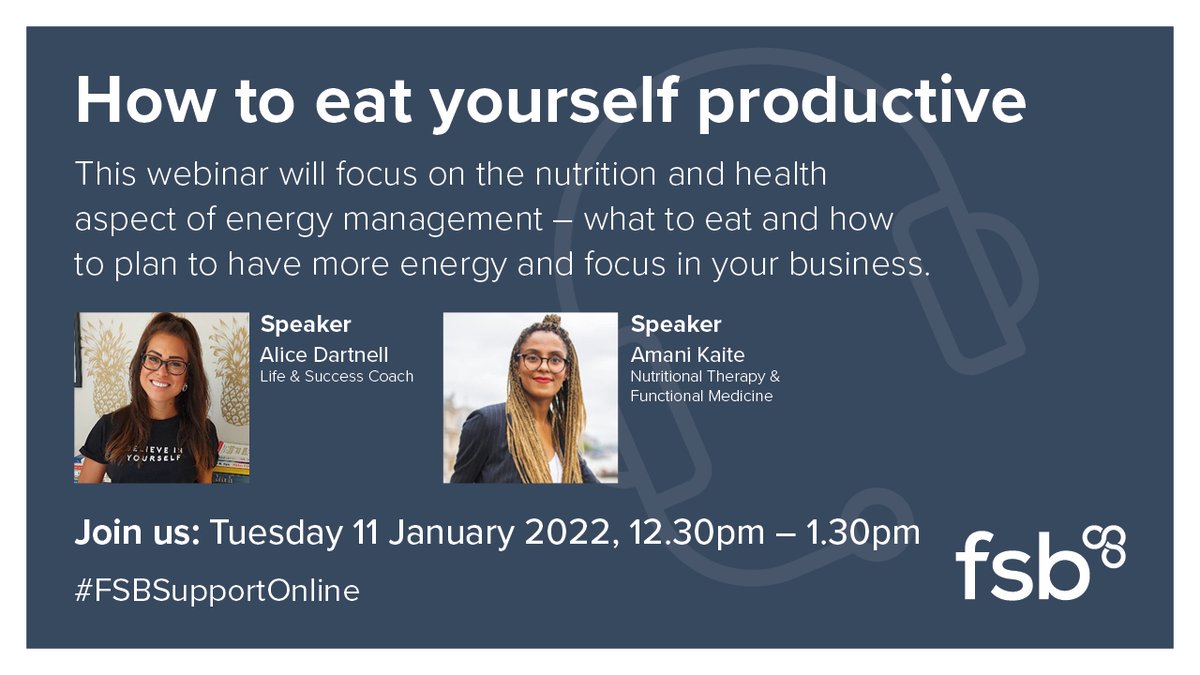 Thursday, 30 December 2021
❗How to Eat Yourself Productive❗ 🗓Tue, 11 January ⌚12.30pm - 1.30pm. In this #webinar, life and business coach, Alice Dartnell, will focus on the nutrition and health aspect of energy management. Book here👉 bit.ly/304WA8e