Welcome to the West Midlands FSB Celebrating Small Business Awards! At the 2020 Awards, we crowned 12 fantastic businesses of different shapes and sizes from across various sectors of the economy. We had self-employed businesses showcase their talents alongside established larger businesses with up to 250 employees. The standard was fantastic and this year we hope to celebrate even more great businesses.
Entries now closed for West Midlands 2022 awards
West Midlands Winners and Finalists
Your host - Dave Sharpe
Dave is a proud FSB member and our host for the West Midlands Awards 2022 final.

During his glittering career as an award-winning MC, Dave has worked with the Royal Family, members of the government and a host of celebrities, industry leaders and VIPs from the world of business, television and sport.
He is also a presenter with the BBC and can be heard reporting on football matches and contributing to sports shows on local UK radio stations.
Dave is a familiar face at FSB events and we know you will enjoy his warm and engaging style.
Join FSB
Ray Hickinbottom
My name is Ray Hickinbottom and I am a FSB Membership Advisor located in the West Midlands. I have been advising small businesses of the benefits of FSB membership for over 11 years, I am a member myself and joining FSB was the best business decision I have made
I advise business owners how FSB Membership can protect their business, save them money and help their business to grow through our various hubs and networking opportunities
Mobile 07733 603052
Email address ray.hickinbottom@fsb.org.uk
The Venue
Marriott Forest of Arden Hotel
Maxstoke Lane
Merriden
Coventry
CV7 7HR
FSB West Midlands are hosting their Awards at the Forest of Arden Marriott Hotel & Country Club. An excellent location in the West Midlands, nestled between Birmingham and Coventry, set within 10,000 acres of ancient woodland where deer roam free.

Awards Final Date Thursday 17 March 2022
Timings: 12noon Start - until 16:00
Dress Code: Business Attire
Sponsoring the West Midlands Awards
We're grateful to our headline and local sponsors who are helping us to keep the FSB Awards free to enter! Find out more about our headline sponsors here and our local sponsors below.
FSB - supporting small businesses near you
on twitter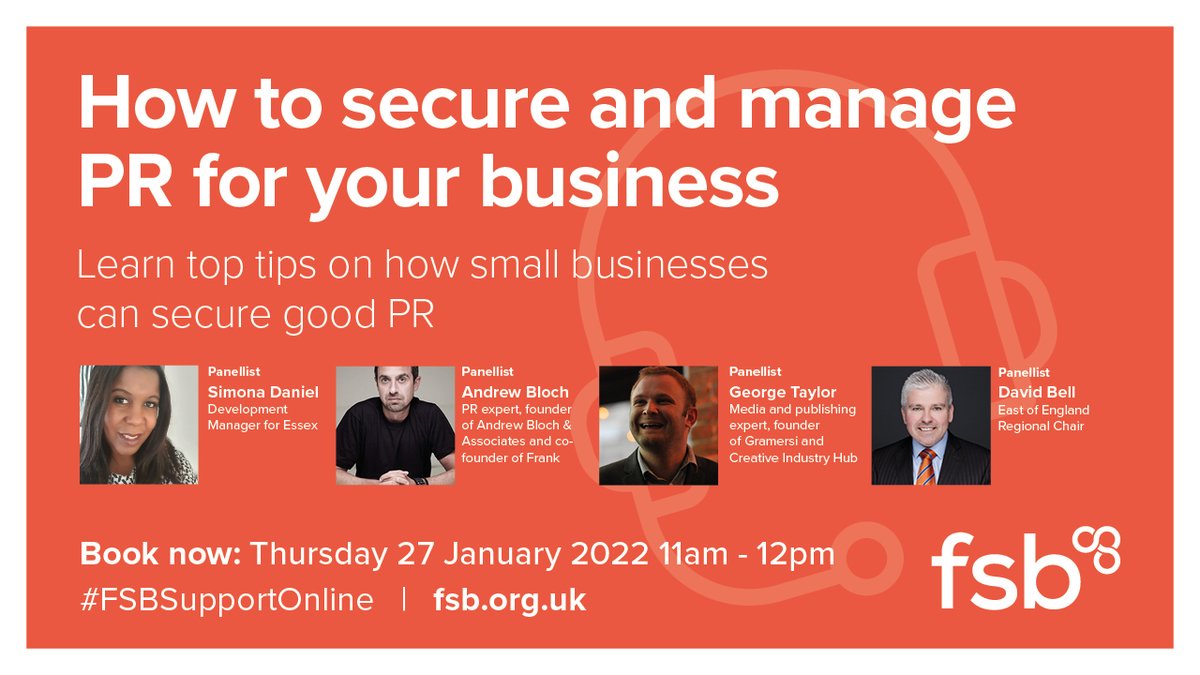 Friday, 31 December 2021
‼From 1st January 2022 we will no longer be posting from this account‼ Please follow @FSBStaffsWMids & @FSBWarksandCov to keep up to date with the latest FSB events, news and information.